In an atmosphere of love and awareness, using different techniques such as bioenergetics and Gestalt, we pierce through layers of protection. This process allows one to uncover psychological patterns, release primal feelings and suppressed energy and thus return to the essence of who we are. The only way to heal our wounds is to expose them, to bring them to the light. When the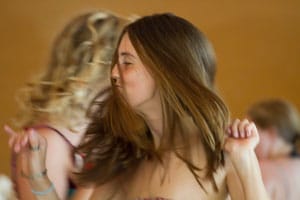 longing to be free is bigger than the fear of being exposed, we open ourselves to experiences that re-program our deepest beliefs about ourselves.
The workshop helps the individual to look at emotional incidents from the past in order to liberate the flow of energy held in dysfunctional psychological behavior patterns. We aim to create an atmosphere in which love and awareness surround and support us, allowing us to drop layers of protection which are no longer needed, release suppressed energy and return to our essence.
(This group is part of the Transformation Cycle but open for everyone)