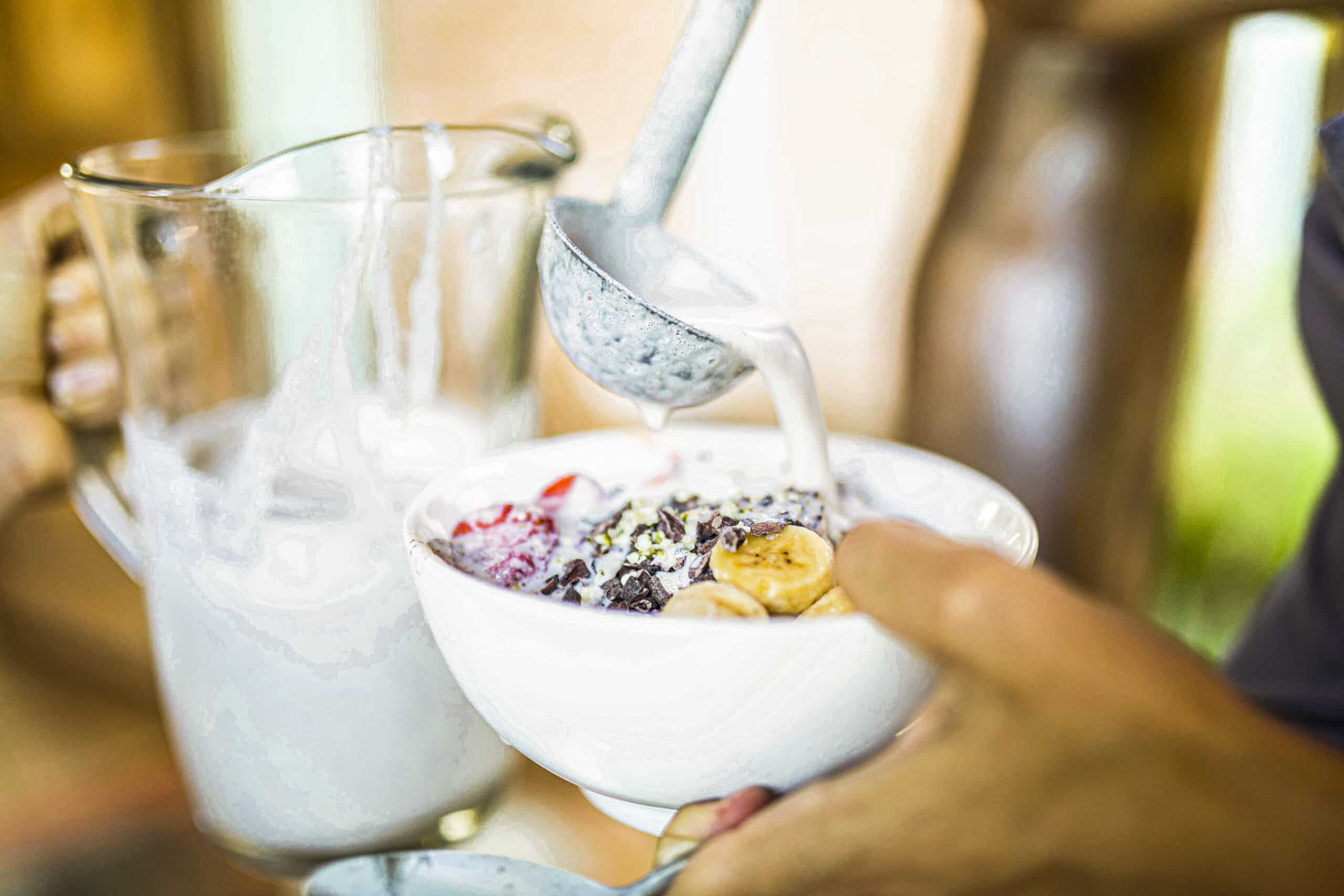 6am: At PachaMama, a new day begins with purposeful activities and connections to nature and community. Stay in a Casita with forest views or an enclosed Cabina.
6:30am: Join one of our daily movement practices at one of our Shalas, Yoga, Pilates and Tai Chi are available. Stretch and embrace the day.
7:45am: Take a peaceful walk to Wild Treats for a freshly prepared smoothie bowl with local ingredients, or to the Verde Restaurant to have breakfast with new friends who quickly become family.
9am: Explore your inner landscape and the abundant nature. Join workshops like "Freedom From The Past" or "Silence – Music – Prayer." Beach buses are also available for a slow-paced visit to the local beach.
11AM: Attend an info session for the upcoming Silent Retreat, followed by a private breathwork session with a healing art facilitator.