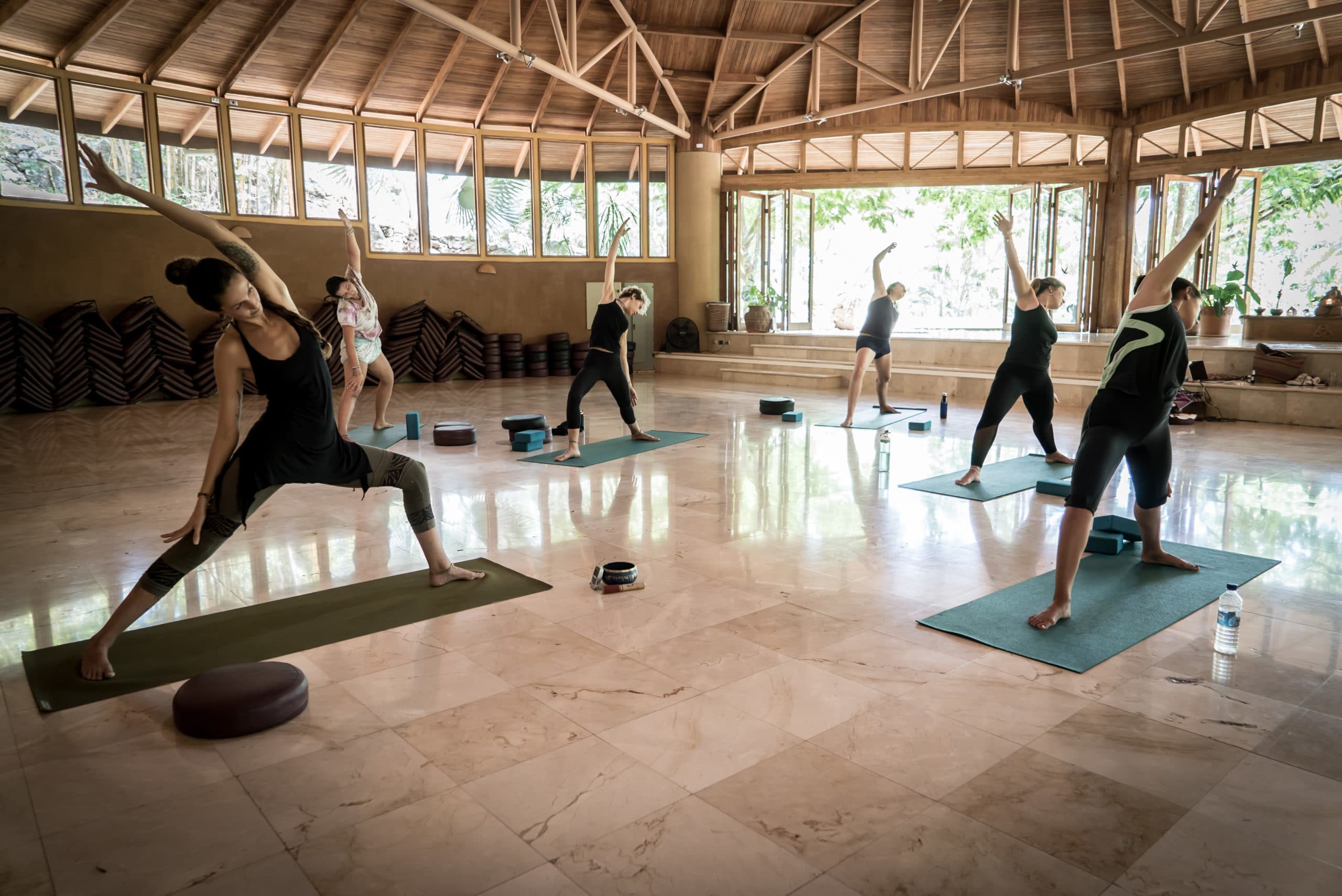 YOGA ALLIANCE CERTIFIED
The 200-hour PachaMama Yoga Teacher Training is based on the modalities of Hatha and Vinyasa yoga. A journey through the elements, this training also serves to remember the ancient ways of the earth.
Offering practices outside the traditional boundaries of yoga one can connect with their own fluidity, passion, and strength. Connecting to the inner curiosity and trust gives a foundation to follow one's individual, unique path of yoga on and off the mat.
This 200-hour Teacher Training is unique in that it is held by the lush forest of Costa Rica, and immersed within a spiritually- and ecologically-minded community.
READ MORE