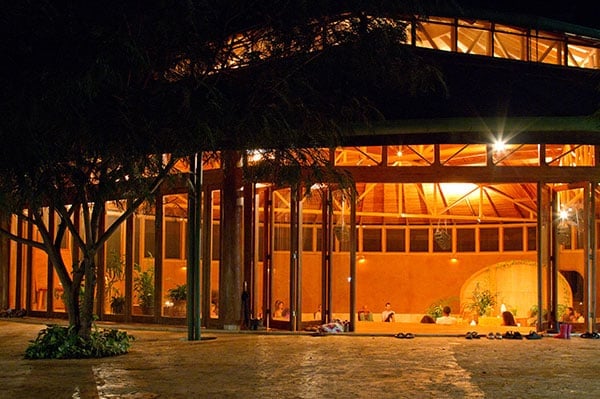 "Silence is the language of our soul. When your being is silent you are in the knowing of your true nature."
– A quote from Satsang with Tyohar
Every evening at 6.30 pm, PachaMama opens the space for a 45 min silent meditation allowing the thoughts of the day to drop to the background, to deepen the work that is happening and bring a fresh presence to the village. Silent Sitting is held in the Osho Hall.
Read more