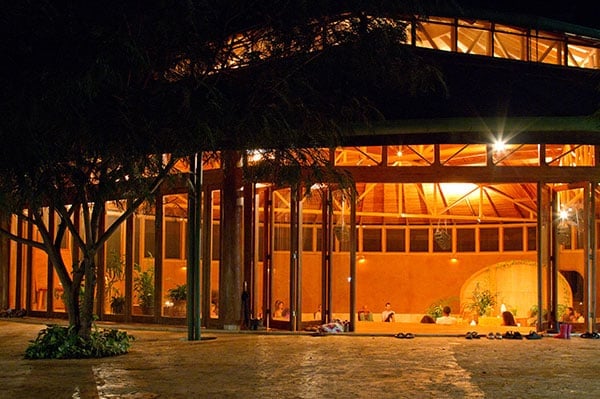 To come as a visitor we ask for a minimum stay of 10 days so that a true taste of PachaMama can be experienced. Alternatively, shorter stay of minimum 5 days is possible if you join a Workshop or Retreat. Please plan to arrive a day before the workshop starts.
No visiting pets allowed due to safety concerns. We have wild animals, including snakes, raccoons, and large cats. Your pet's safety is our priority. Thank you for understanding.
PachaMama is not considered to be an accessibility friendly site. The terrain is rugged with uneven trails that may have loose dirt, rocks, tree roots, and can be slippery when wet. If you anticipate difficulty navigating our property, kindly contact us with your concerns.
No Waste Policy. Refrain from bringing tetra packs, plastic bags, straws, water bottles, wraps, foil, cans, and non-biodegradable hygiene products. The Jungle Shop provides eco-friendly alternatives for your food and hygiene needs.
Apply Here