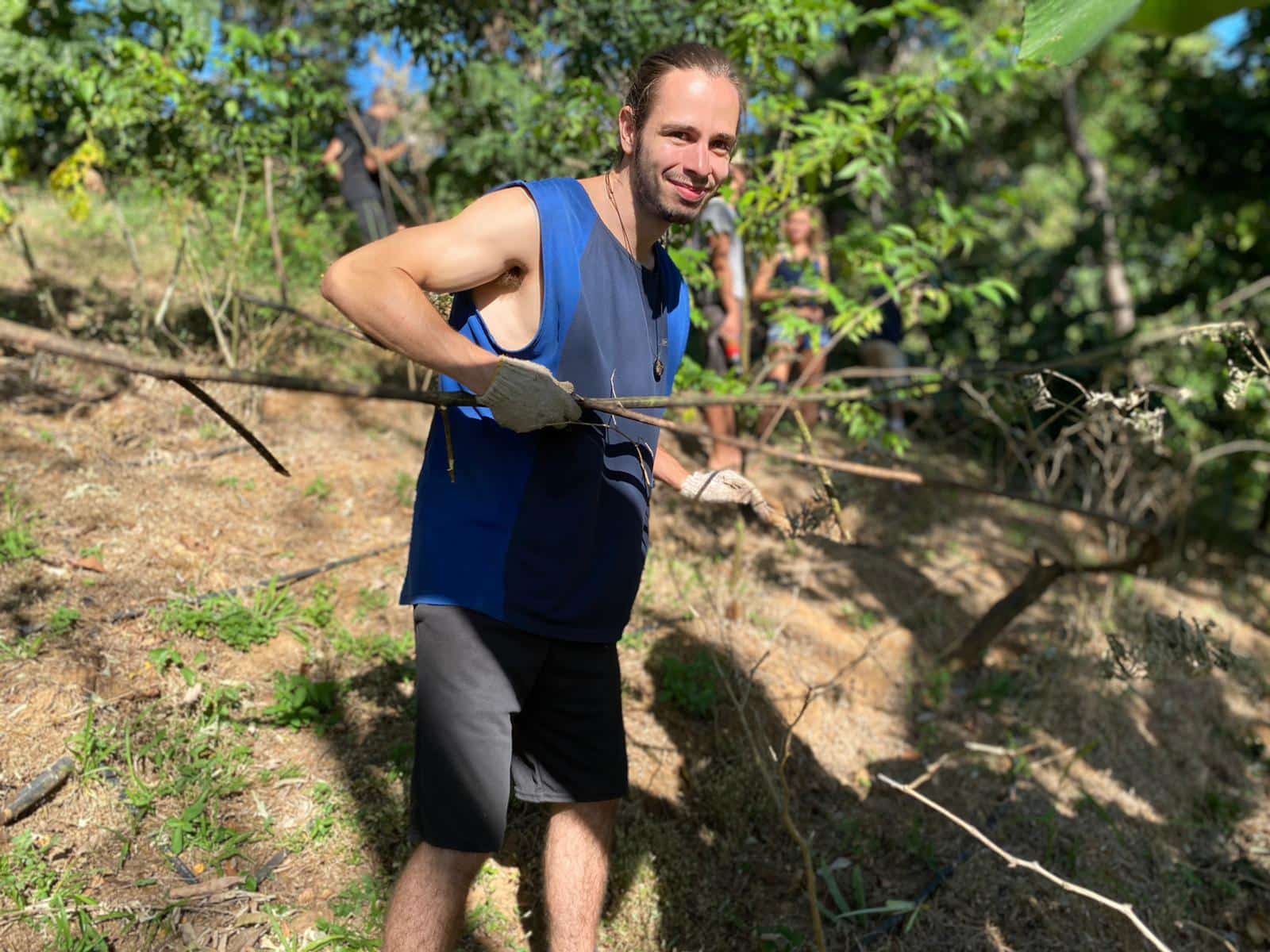 The Work Exchange program is a way to join the PachaMama community while paying a substantial part of the cost to be here through your work placement within the community.
People come from all over the world to participate in the program. Areas of opportunity include working in our Eco department, Wild Treats cafe, Recycling center, Verde Restaurant, Jungle shop, Jungle School and more. This is a chance to participate and integrate into the PachaMama experience, learn new skills, and be part of our alternative eco community.
Before you are accepted into the Work Exchange Program you must fully complete your online application.