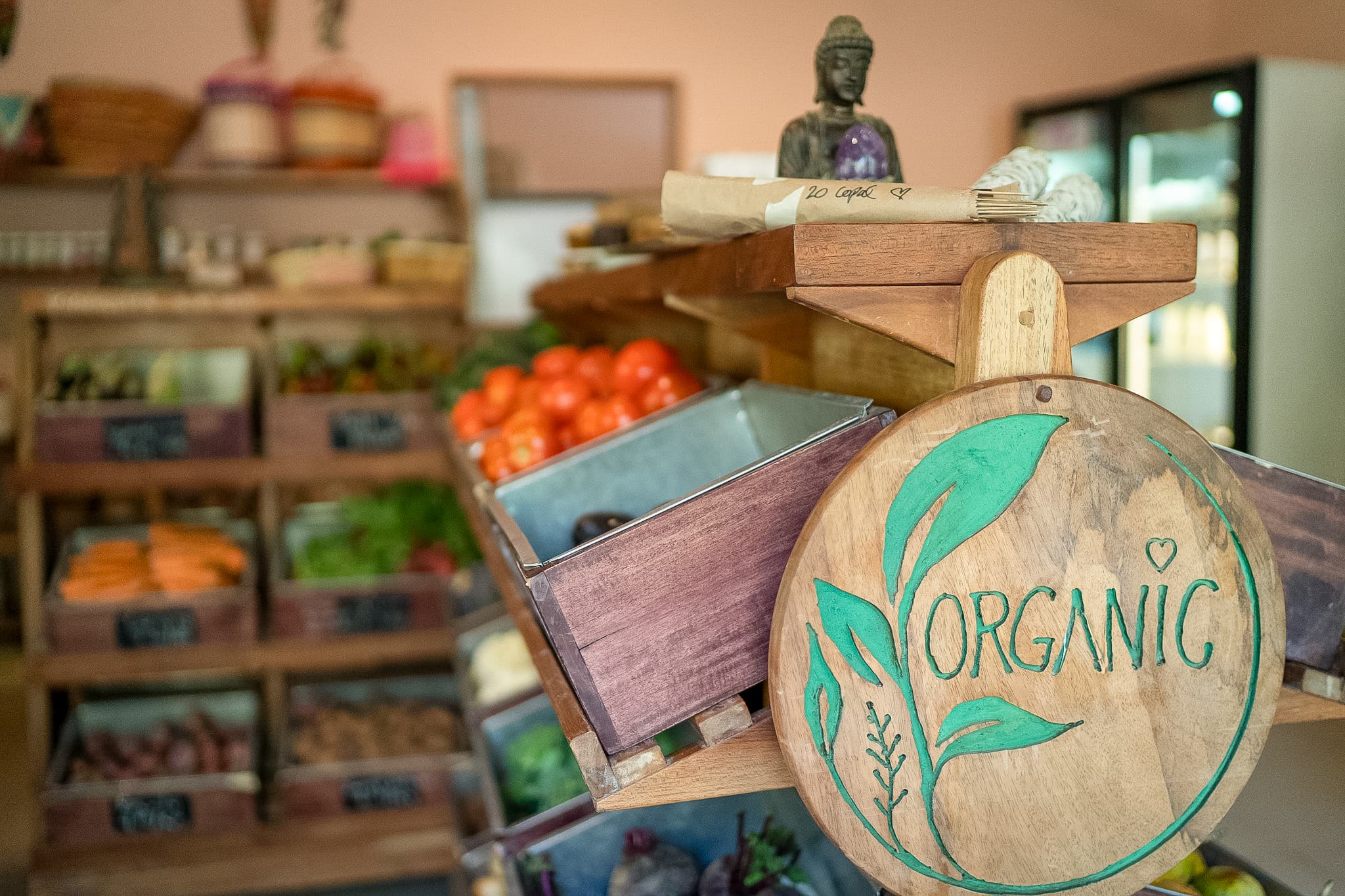 Participation in the PachaMama Work Exchange program entails a responsibility and commitment to adhere to the community's ecological guidelines and support its efforts at sustainability.
Work Exchangers will take a radical pledge: to become part of the solution, not part of the problem. The guiding principle of this pledge is to Leave No Trace, make conscious changes to consumption habits, and shift into a zero-waste lifestyle.
This means not bringing non-biodegradable or non-eco friendly packaging including tetra packs, plastic bags, straws, plastic water bottles, plastic wraps, aluminum foil, metal cans, one-time-use items and non-biodegradable hygiene products (shampoo, conditioner, soaps, etc.) for the entire stay in PachaMama.
Our village's Jungle Shop offers food and hygiene products that are safe for the earth and this ecosystem – biodegradable and free from harmful, disposable packaging.
In addition, the Work Exchange kitchen, Verde restaurant, and Wild Treats cafe are vegetarian and do not allow meat or fish products to be brought in from outside, including canned or dried items..