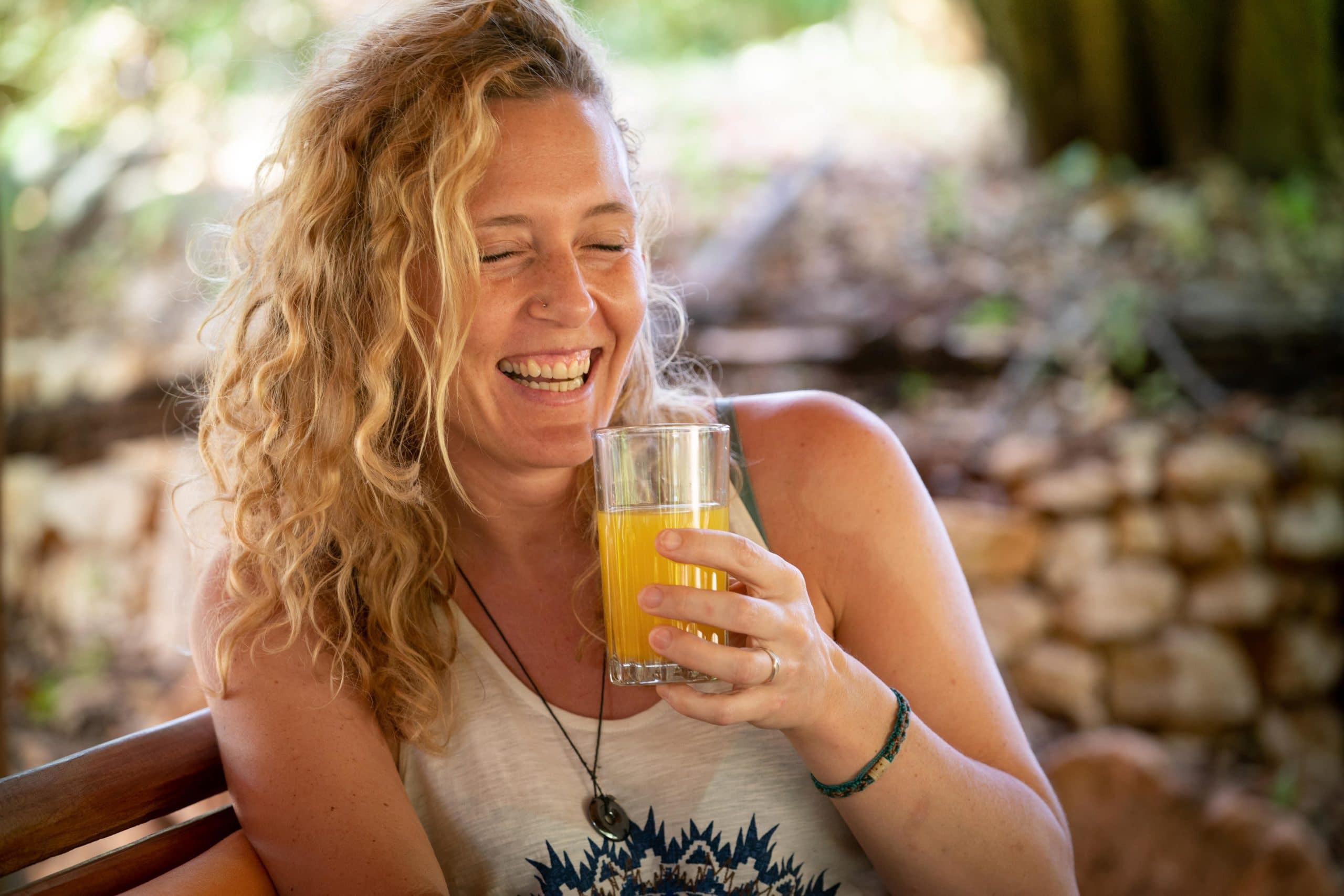 It is recommended to detox regularly – once or twice yearly – depending on one's health. Cleansing is especially recommended when suffering from one or more of the following:
Chronic digestive issues

Reduced liver functions

Stiff and aching joints

Sore Muscles

Recurring Headaches and migraines

Persistent skin conditions

Low energy levels

Allergies

Melancholy and Depression

Insomnia and poor quality of sleep
A body cleanse is not only a physical process. Physical detoxification is often a precursor for a deep and meaningful emotional process in which old patterns may be reexamined and shed, especially those pertaining to one's relationship with one's body and with food.
Learn more about the PachaMama Body Cleanse & Detox retreat programs.